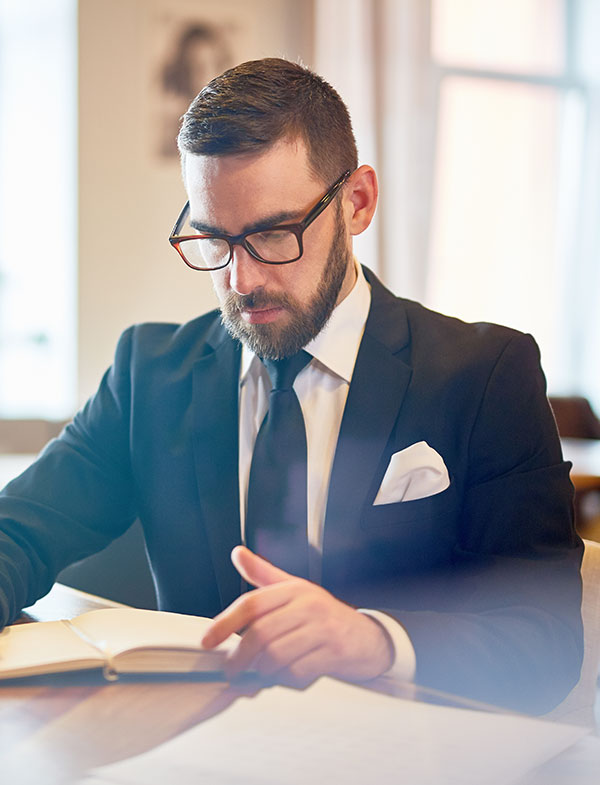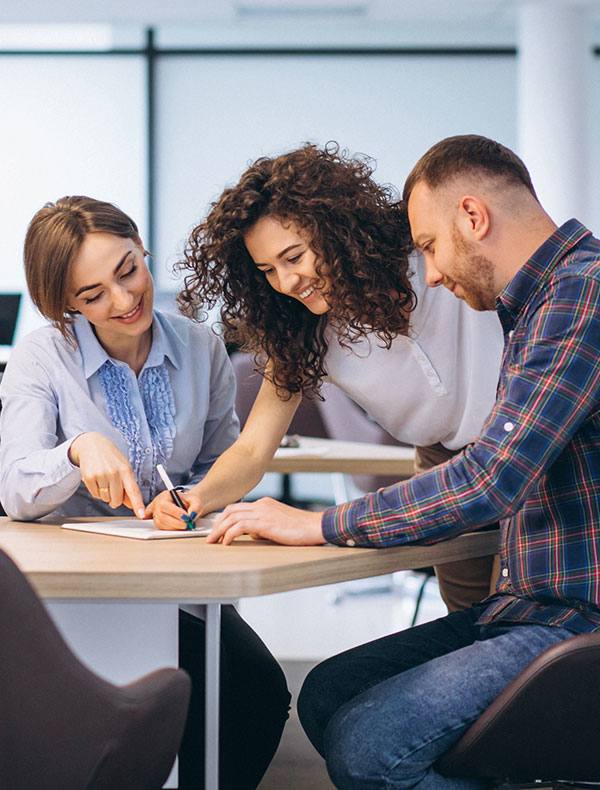 Work Together for your Business Success
At GCS, we strive for excellence in fulfilling our promise of providing quality yet practical IT solutions in an efficient, cost effective manner while helping our clients increase their ROI and lower their TCO.
We're Delivering the Best IT Consulting Services & Solutions
Why you Should Choose Our Services
GCS is one of the largest System Integrators in Pakistan, established in 2007. Ready to serve clients (no geo-boundaries) with over 1700 (professionals/workforce) and more than five local offices in Pakistan (Cities include: Islamabad, Lahore, Karachi, Peshawar, Gwadar, Quetta) and international presence in USA, UAE and Turkey.
Over 16 Years Of Unparalleled Experience In Consulting and Providing IT Services
Market Leader in Integrations and Services