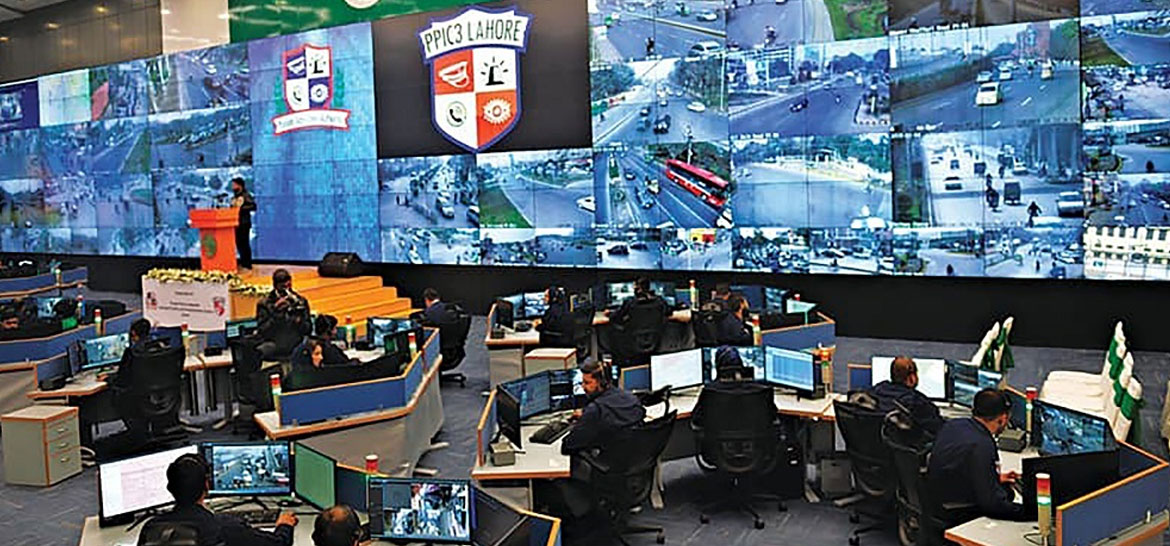 GCS works not only for the betterment of the people but also to keep them safe, secure, and comfortable in their city with their space. That's the reason behind our massive contribution to provincial governments at many events for increasing the security of the citizens to stabilize the integrity of the country. Safe City Lahore is a similar idea where the protection of common citizens is our major concern.
Purpose and Motive
With the uprising population of Pakistan, the safety of the citizens has become a major issue that needs addressing. The increasing terror and crime stories countrywide, along with many cases reported for different inhumane acts pushed GCS to initiate Lahore Safe City with the Punjab government. This highly demanded project is part of a region-wide initiative to increase safety by controlling crime and monitoring traffic.
Services
GCS has directed to keep 6 entry and exit sites of Lahore city along with the strict protection measures based on automatic number plate recognition. We also have installed all the necessary software for the focused CCTV and security team along with technical operation and maintenance SLA for at least 3 years.