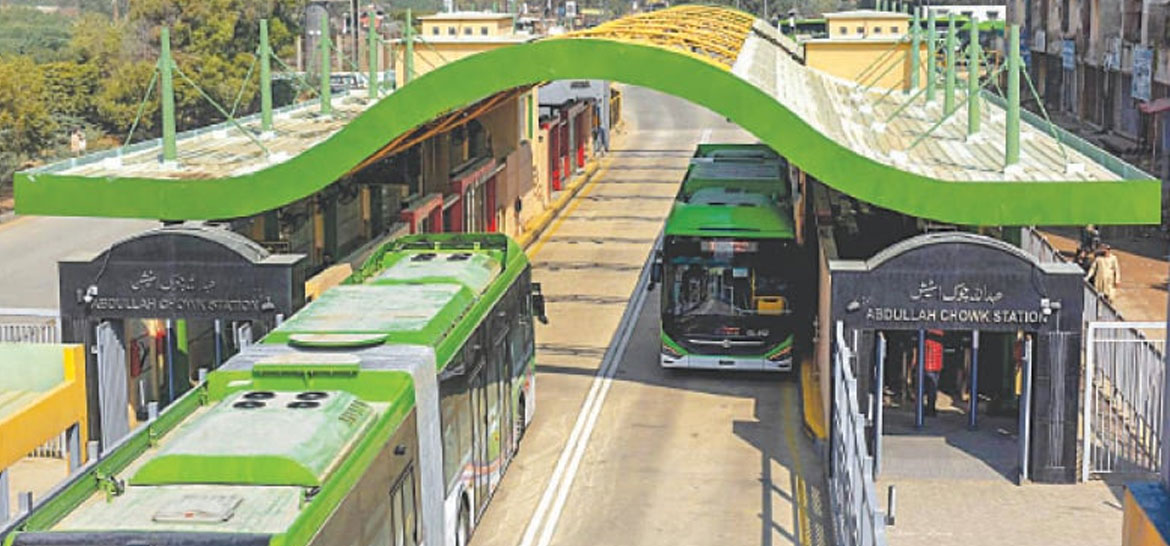 SMTA – Sindh Intra District People's Bus Service Project, Sindh
GCS is known for taking initiatives for the well-being of the people of Pakistan. They have given their input in several projects internally on their own and externally with the support of the government sectors. Similarly, we have established an entire mechanism for stabilizing the intra-district transportation system in Sindh.
Purpose and Motive
Most people who travel around the problem for job purposes have homes in the interior parts of the province and they solely rely on before as their commute. The current situation of transportation is not only uncomfortable but dangerous too. Thus, GCS had aimed to construct, supply, operate, and even maintain the buses for the Intra District Peoples Bus Service Project, which started in the province of Sindh.